The Mermates 2020

Experience a fantastic weekend in the unique diving centre full of fishes and wonders in Belgium.
During the event, you can:
Attend multiple workshops
See mer-market with more than a dozen vendors
Dive into depth with fishes in the indoor diving centre
Watch other mermaids underwater through the windows
Attend ball
Swim with mer-star from California Merman Jax representing Dark Production
Book a mini photo session with me in my magical photo booth
Mer-magic from my studio will be at your service
Sequins backgrounds
Selection of props
Costumes; tops, headpieces and other accessories
Conditions
Price 85€ (you also will need a ticket to the Mermates convention)
Two retouched pictures will be delivered in on months time
You can order additional pictures for additional prices
Buy Ticket!
Note:
I will be travelling in Belgium, The Netherlands, and Germany after the convention, you can book a personal photo session with me. Message me to inquire.
Convention Location
Dates: Sat, 16-17 May 2020, 09:00 – 18:00
Visit my stall
Check out these collections of my photo products. They include: Albums, Books, Large-format prints, and wall art.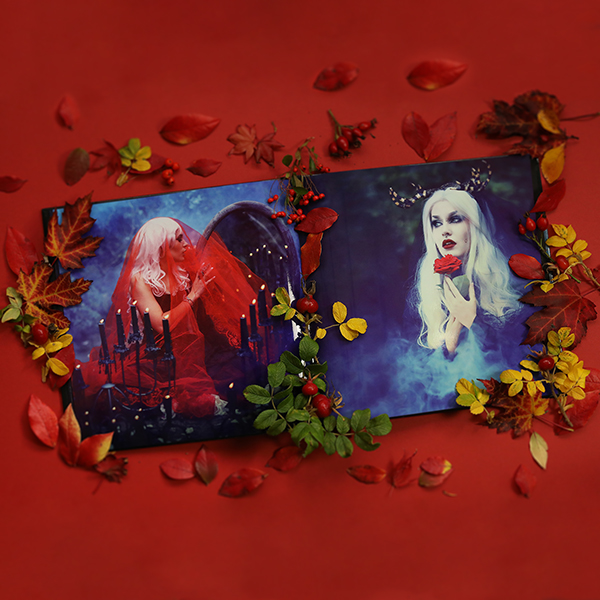 Books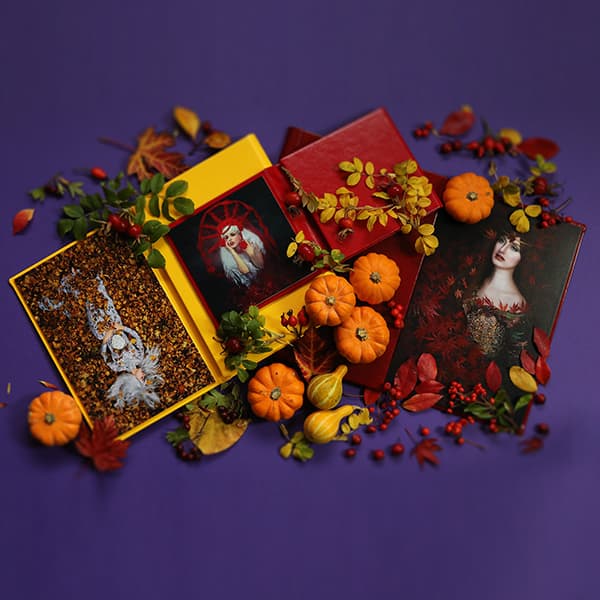 Triplex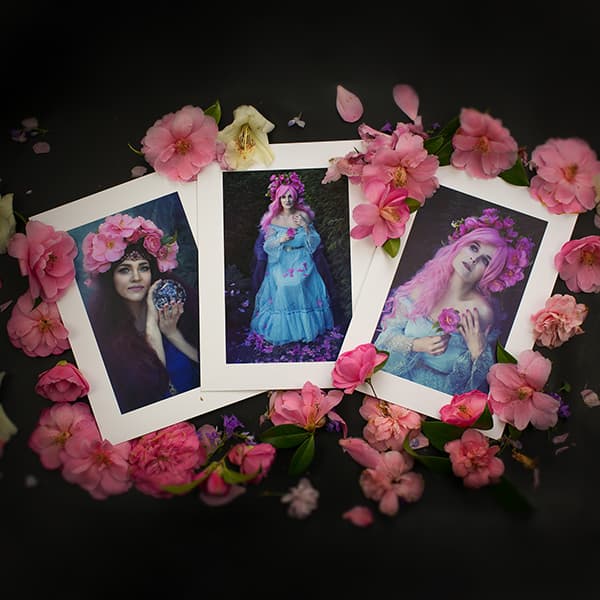 Fine Art Prints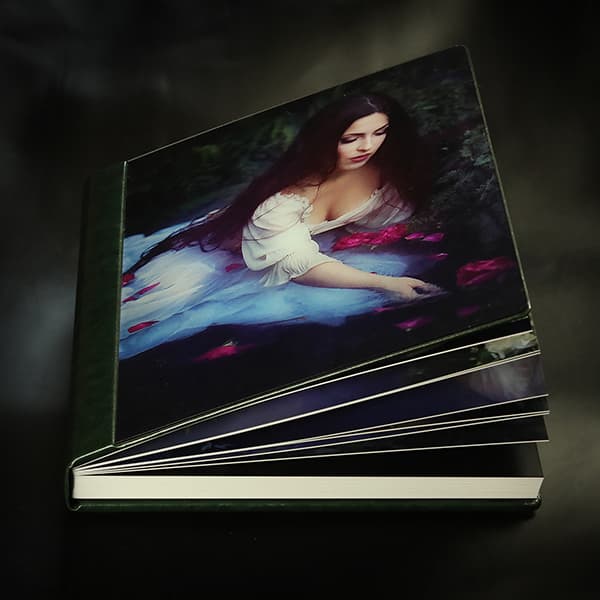 Albums
Buy prints, cards, calendars, and the beautiful mermaid accessories I made
Rent mermaid accessories

Would you like to wear something special and magical to this convention?
My studio in UK has a huge fantasy and fairytale-inspired wardrobe including mermaid tails, tops and headpieces. Check them out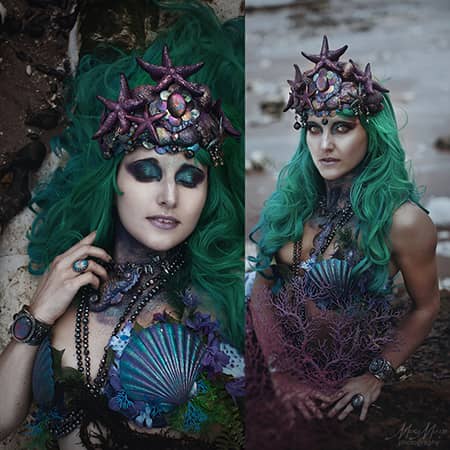 Mermaid wardrobe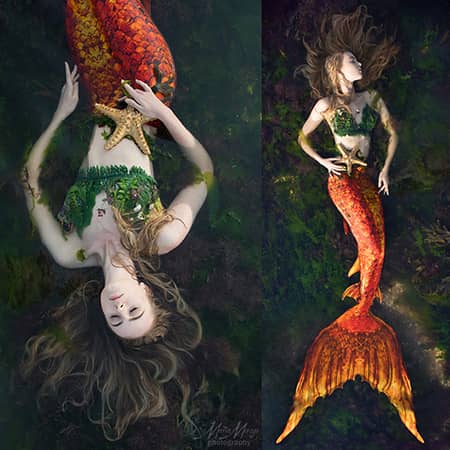 Mermaid tails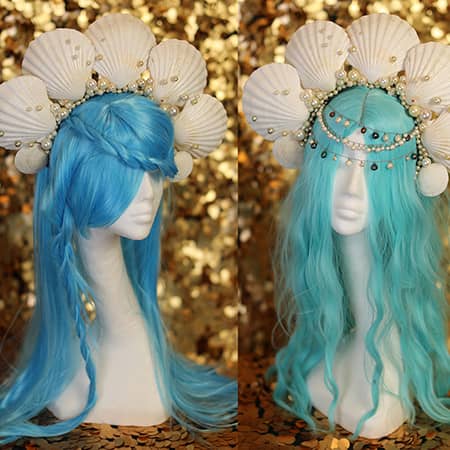 Mermaid headpieces
Pre-book the item to escape disappointment
You can rent an item for a day or an hour
Prices vary depending on item and duration of use
Learn more
Visit Mermate convention Facebook event page
Learn more about The Mermates the team of professional mermaids who hosting the convention
Visit TODI home page. It is truly the ultimate diving experience